PrintIC: A platform for Fully Printed Integrated Systems
We offer a powerful and adaptive platform for realizing fully printed electronic applications, by combining printed electronic devices, such as sensors and displays, by means of fully printed integrated circuits.
FleepTech's core expertise and proprietary technology enables the realization of an extensive range of analog and digital electronic circuital blocks entirely through printing techniques and organic materials.
Electronics in an unprecedented frame

FLEXIBLE AND ULTRA-THIN
As thin as 1um our circuits can fit on substrate as thin as 1/100th of a human hair, enabling flexibility and conformability to any surface with non-conventional form factors.

RECYCLABLE
When our intelligent systems reach their end of life they do not constitute special waste, and can be recycled easily as plastic.

LARGE-AREA: FOR INTELLIGENT SURFACES
The use of coating and printing technologies allows integration of electronic functionality on large areas and roll-to-roll production lines.

NO ASSEMBLY
Every component of our integrated systems is printed, from ICs to sensors, actuators and energy supplies. This avoids the expensive step of assembling multiple external components.
WE TRANSFORM SPECIALTY CARBON-BASED MATERIALS INTO INKS
WE CUSTOMLY DESIGN MICROCHIPS WITH OUR COMPONENT LIBRARY
WE INTEGRATE PRINTED EXTERNAL COMPONENTS
WE PRINT COMPLEX INTEGRATED SYSTEMS WITH STANDARD EQUIPMENT
A library of fully printed circuits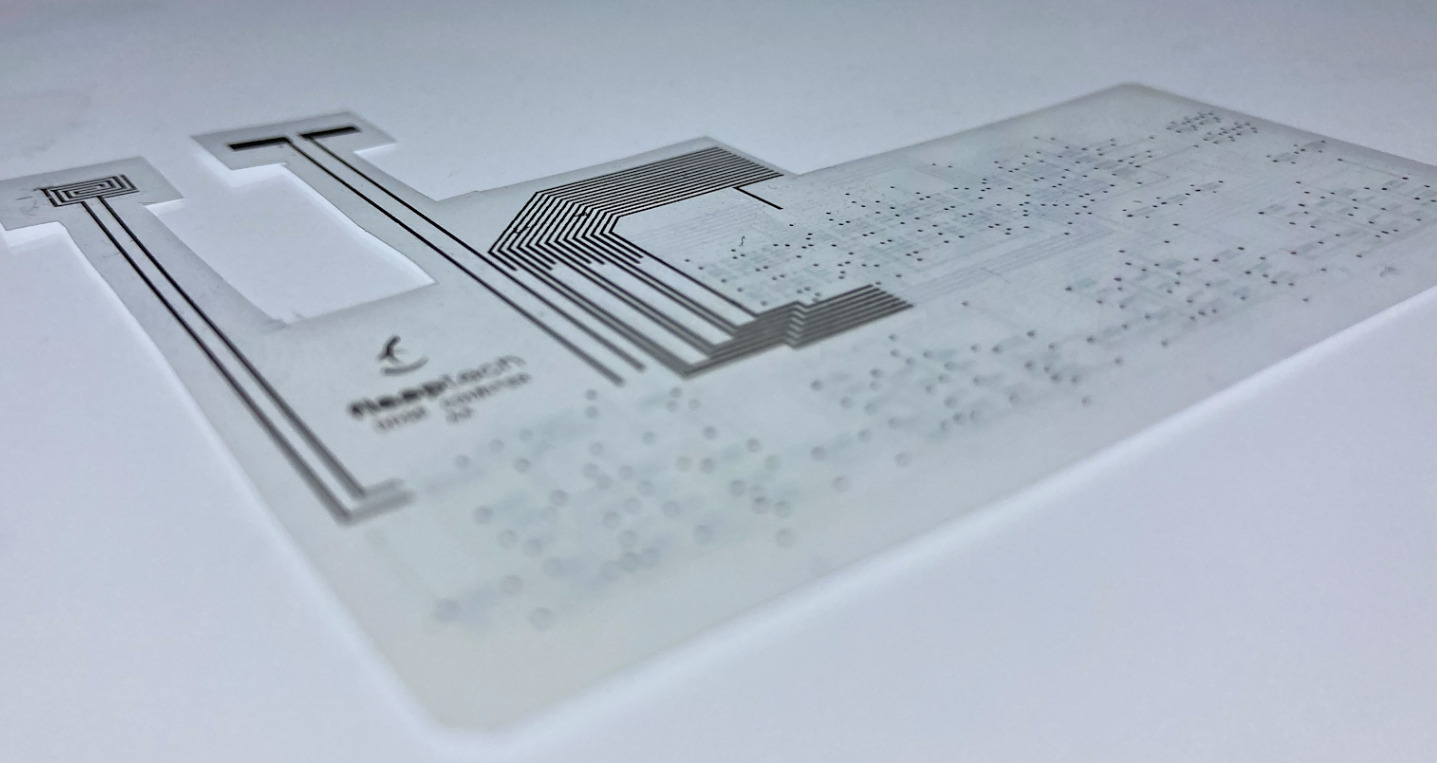 PrintIC offers a library that incorporates a wide range of digital and analog circuital blocks, that allows the developers to envision and design an application-tailored brain for their product. PrintIC is based on complementary field-effect transistors, thus guaranteeing enhanced electronic properties and reduced power consumption.
The PrintIC library includes:
Fundamental electronic components
PrintIC is based on a proprietary set of fully-printed fundamental electronic devices, in analogy with the building blocks of conventional silicon microchips.
P-type and N-type Transistors, Printed Diodes, Passive components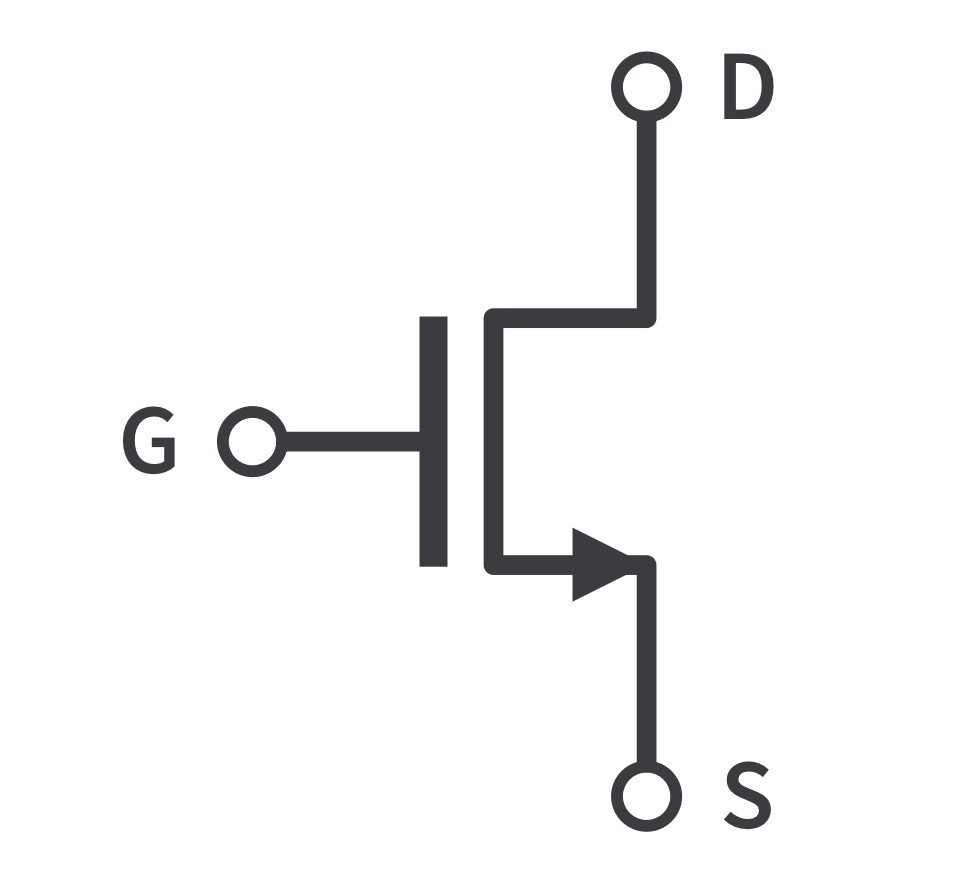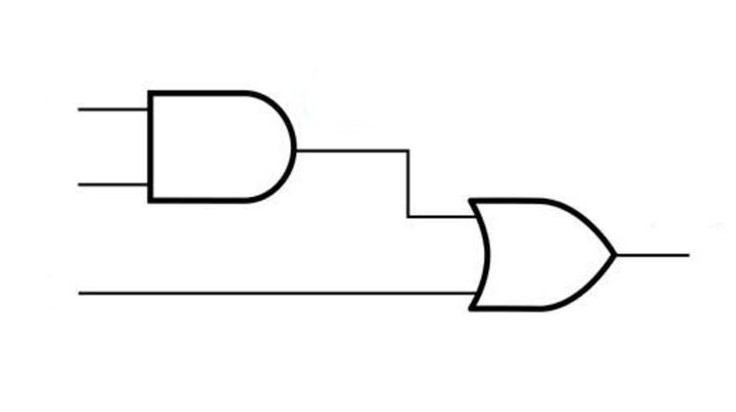 Digital circuital blocks
PrintIC enables the addition of intelligence to everyday objects by including all the necessary circuital blocks for digital computation and logic.
Logic gates, Flip-Flops, Counters, Registers, Comparators, Oscillators, Multivibrators
Analog circuital blocks for signal conditioning
PrintIC can interact with the physical world by interfacing sensors, OLEDs and many other components with the electronic circuits in charge of computation and logic.
Amplifiers, Op-Amps, Converters, Filters