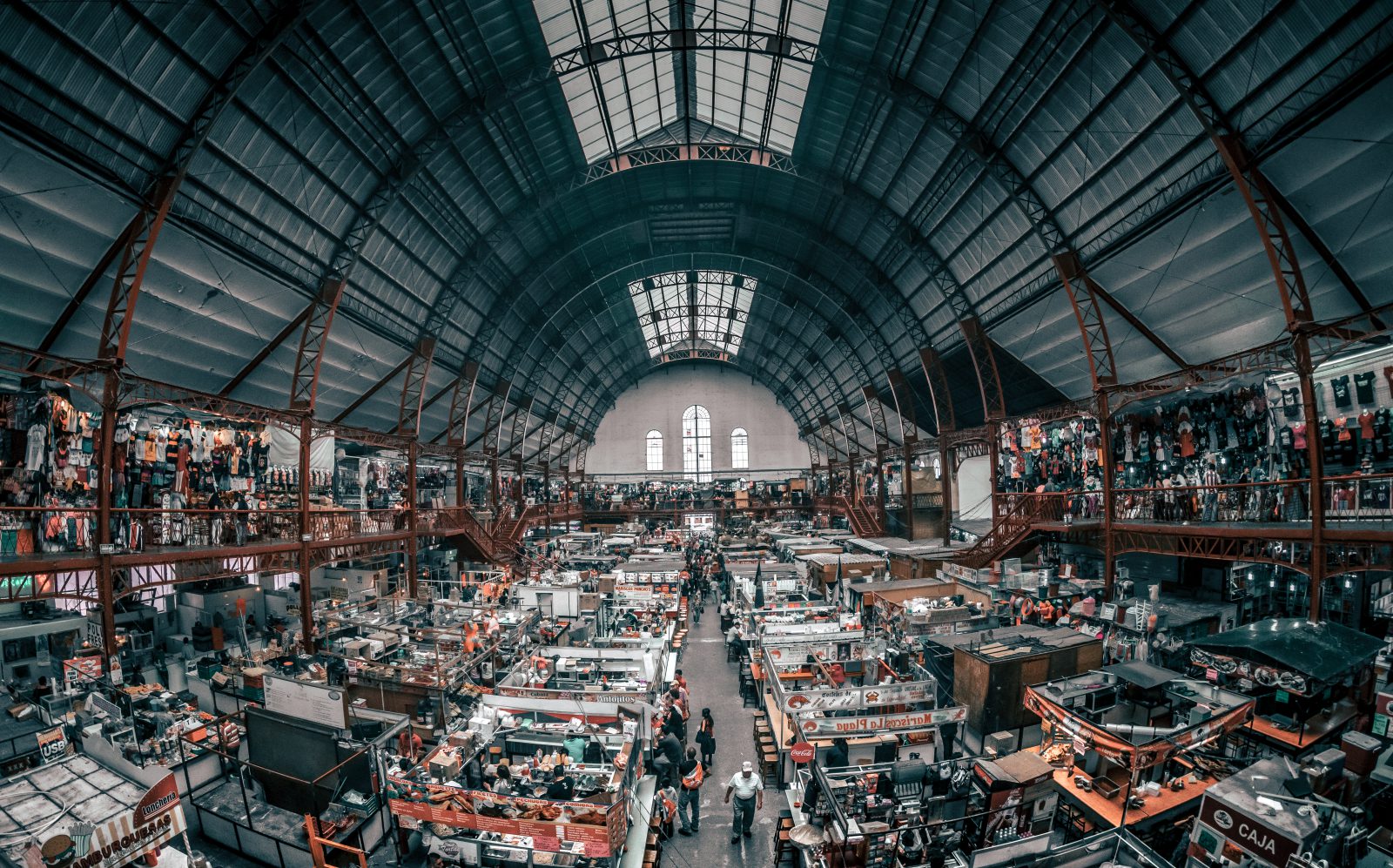 EASY MANUFACTURING
The use of printing techniques enables low cost electronic devices with high production volumes and easy integration in standard production processes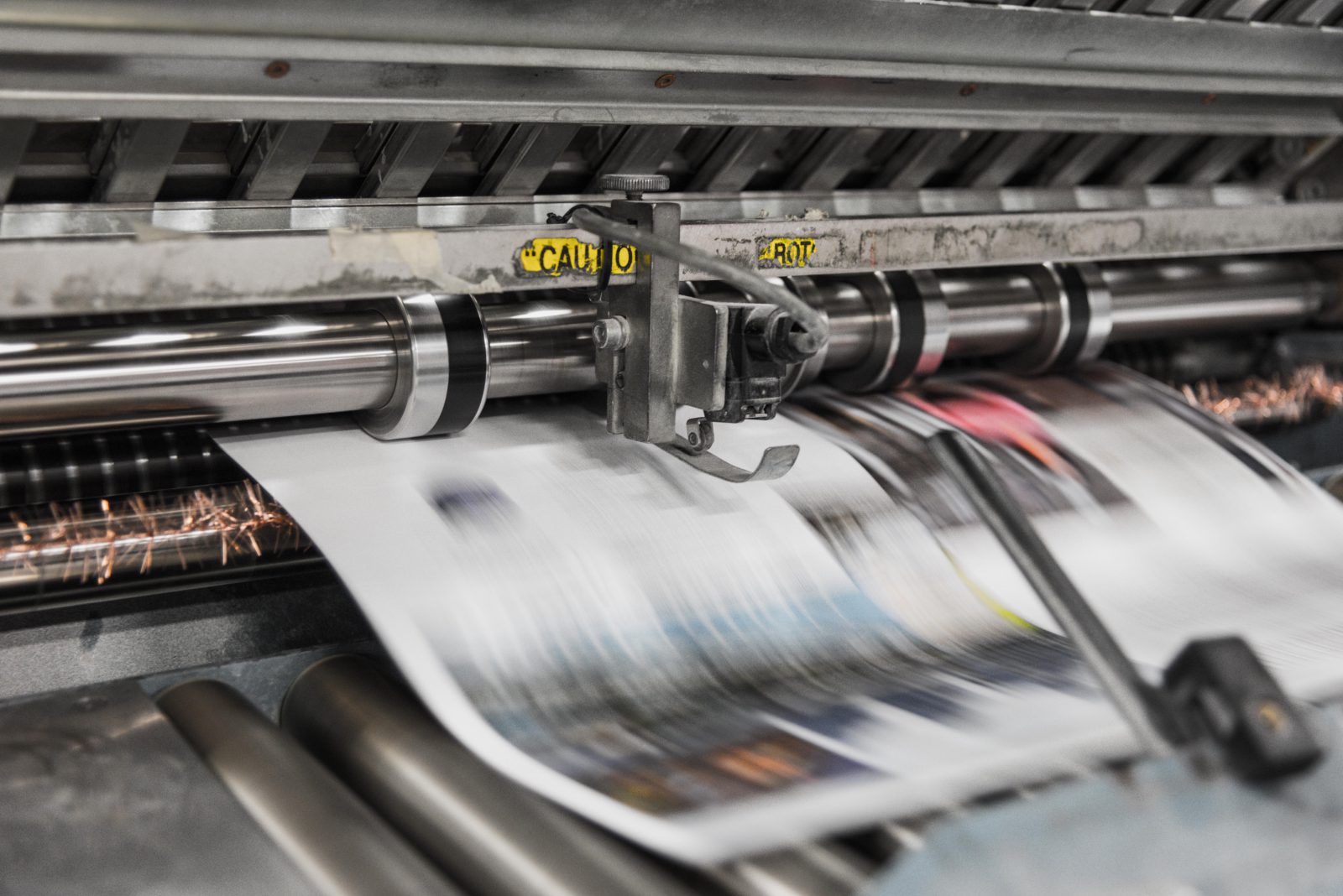 A NEW ELECTRONICS
You can now put electronics on almost any surface. Flexible and transparent, FLEEP's devices allow you to innovate existing products and create completely new ones.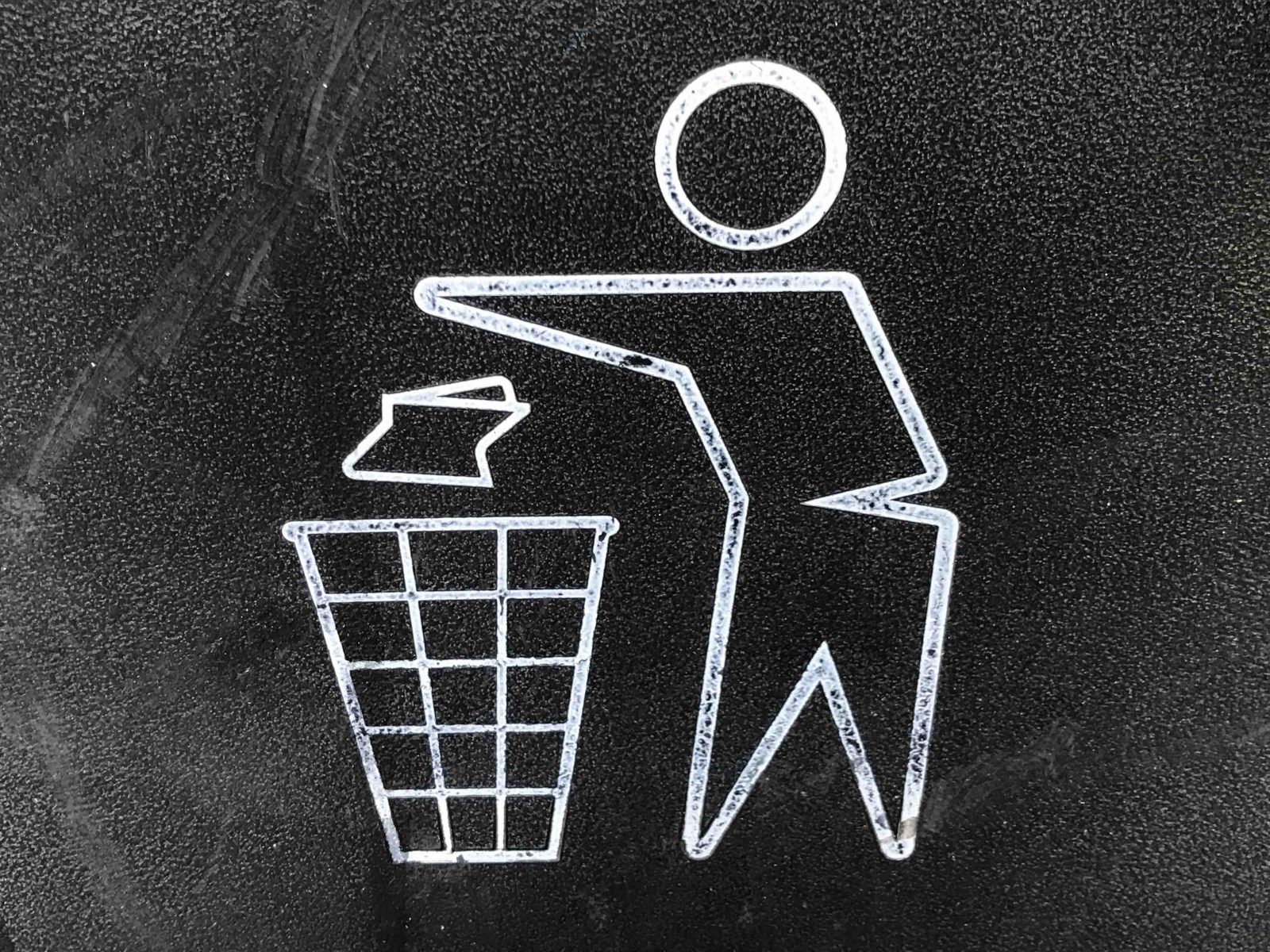 RECYCLABLE ELECTRONICS
Why do we need to turn any object into special waste? With FLEEP's technology you can now recycle all your electronic devices as common plastic.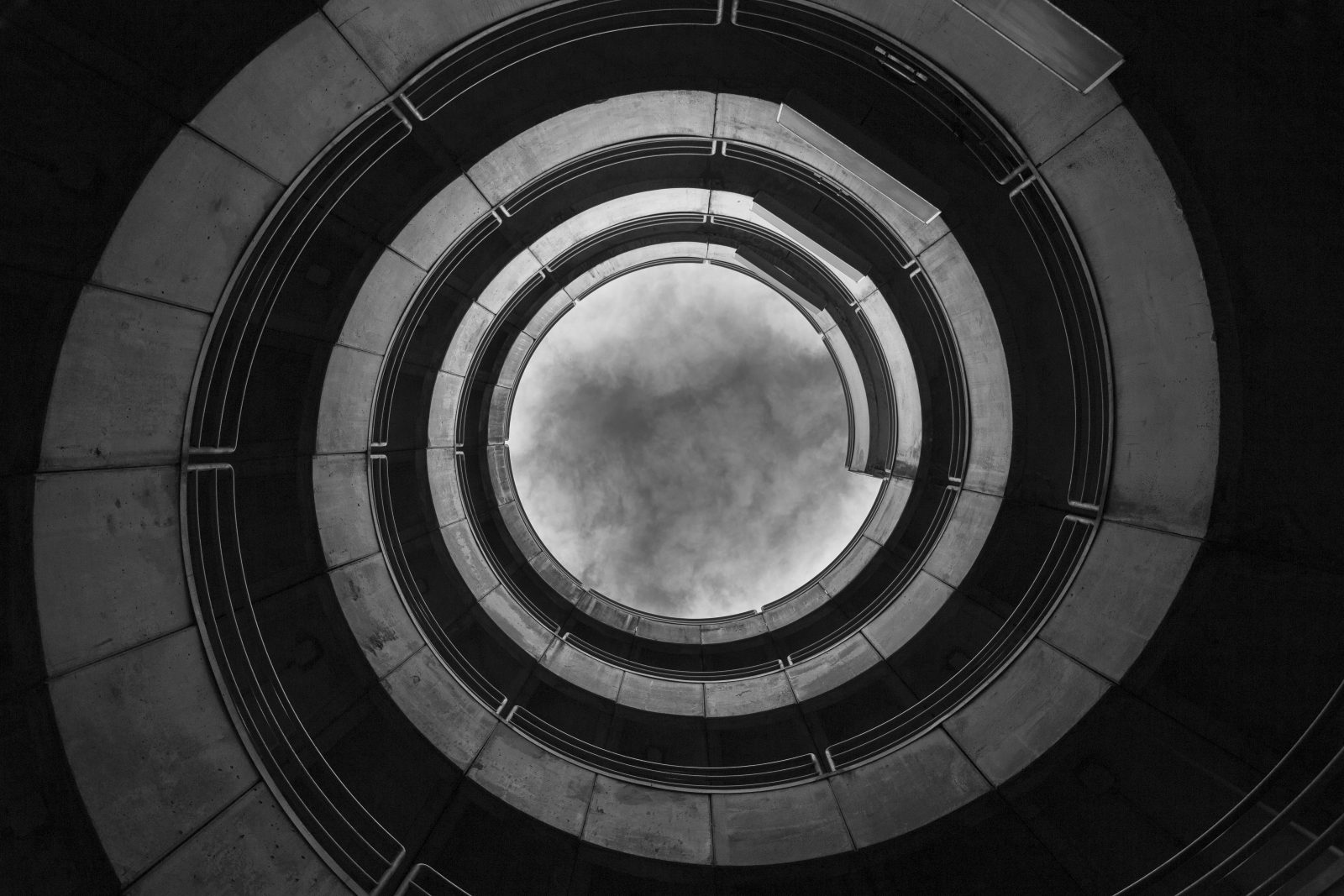 INFINITE POSSIBILITIES
Add sensors and actuators to your plastic device to unravel the power of smart devices and surfaces on large area.