Our services
Together in each phase: from tutoring to product
FleepTech offers its services starting from accompanying companies into the world of printed electronics to R&D and prototyping projects and to co-development of printed electronic applications and products.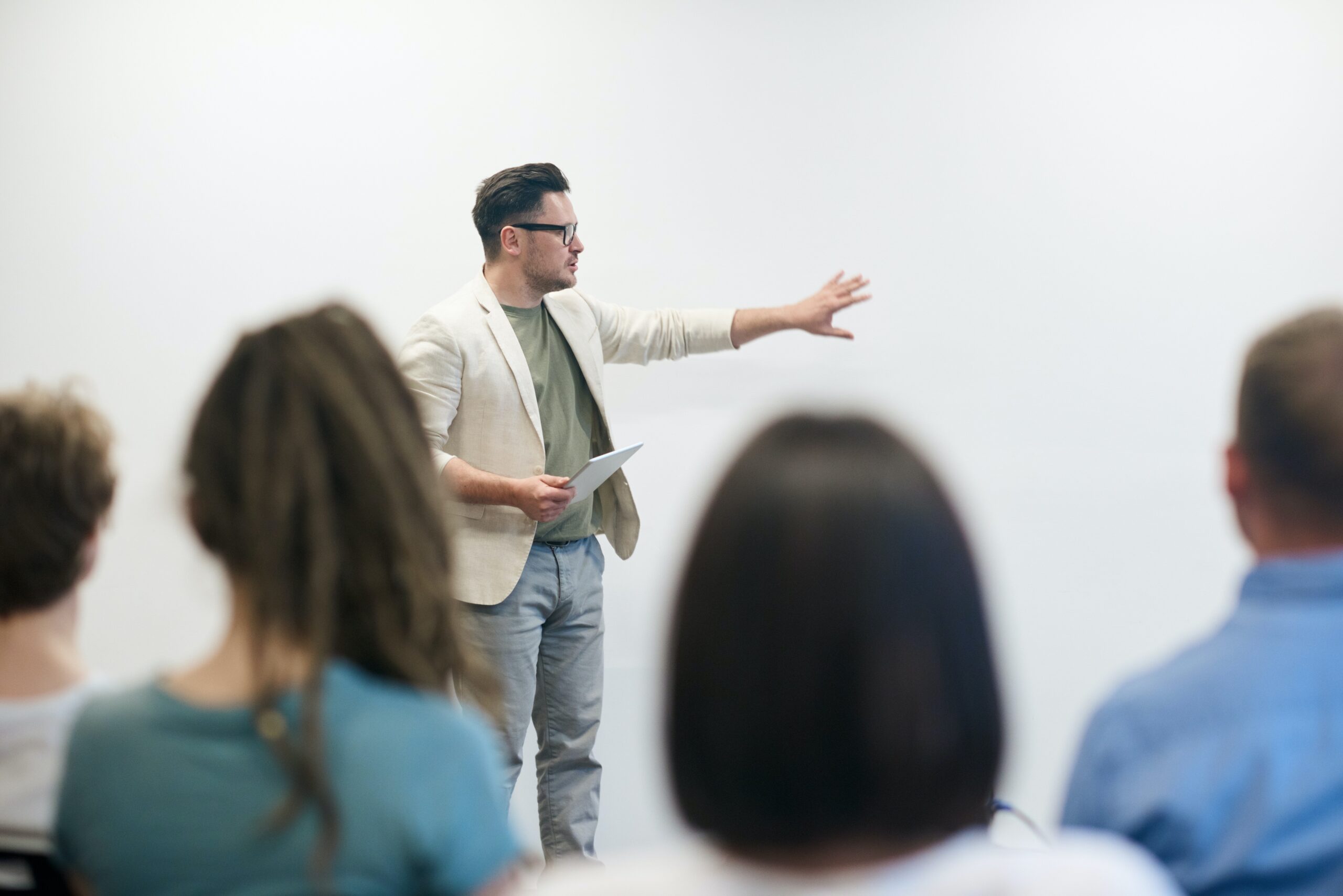 Company-tailored courses and webinars.
Fleeptech offers introductory webinars and workshops for the individuals and companies who are interested in entering the world of printed electronics.
The webinars are individually tailored to the interests and field of business of interest for the customers.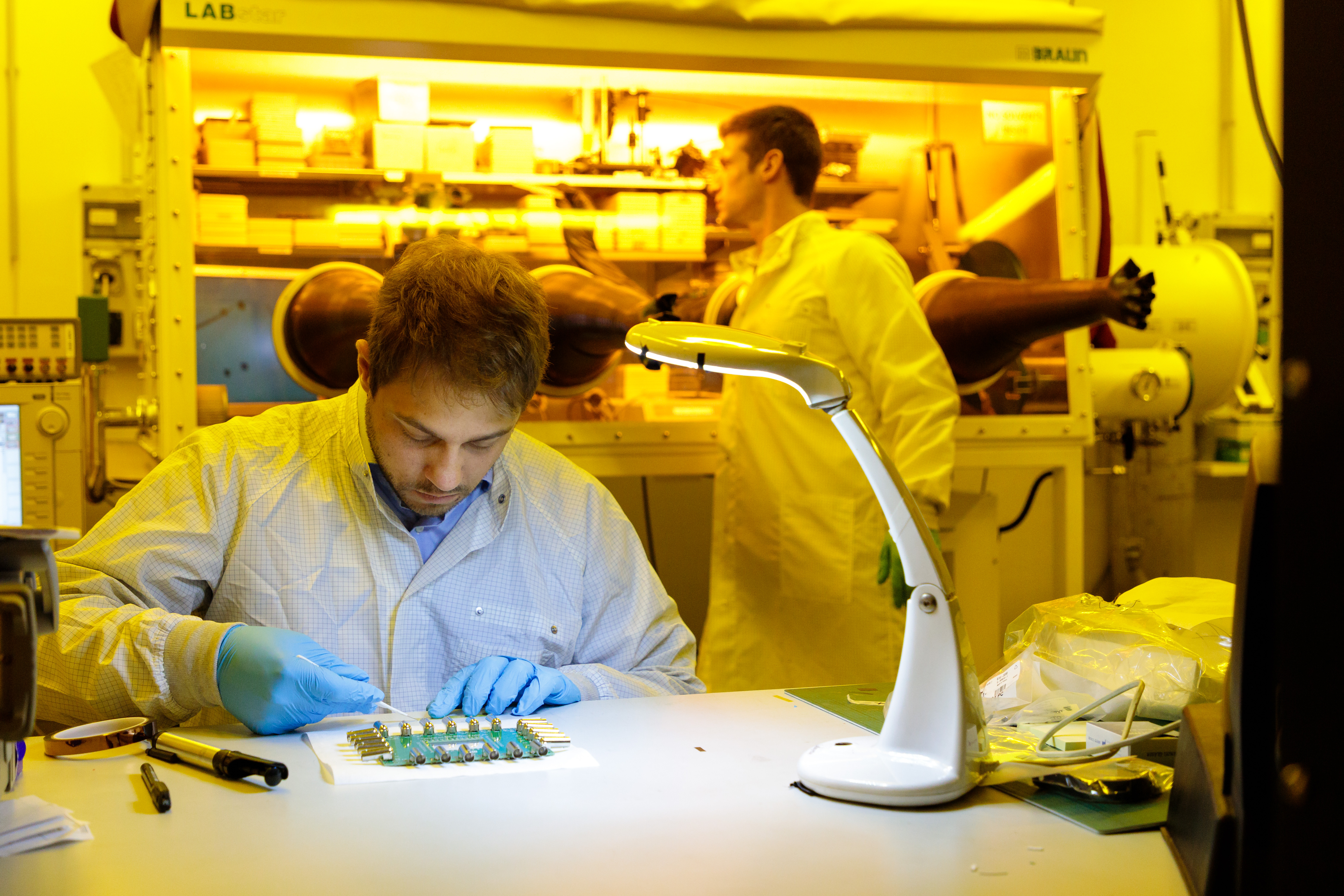 R&D services
FleepTech's expertise in manipulating organic electronic materials and in engineering a wide range of processes based on printing, combined with its extensive expertise in the physics of organic electronic devices is now at your service.
We offer device, process and system development services to deliver innovation to your products.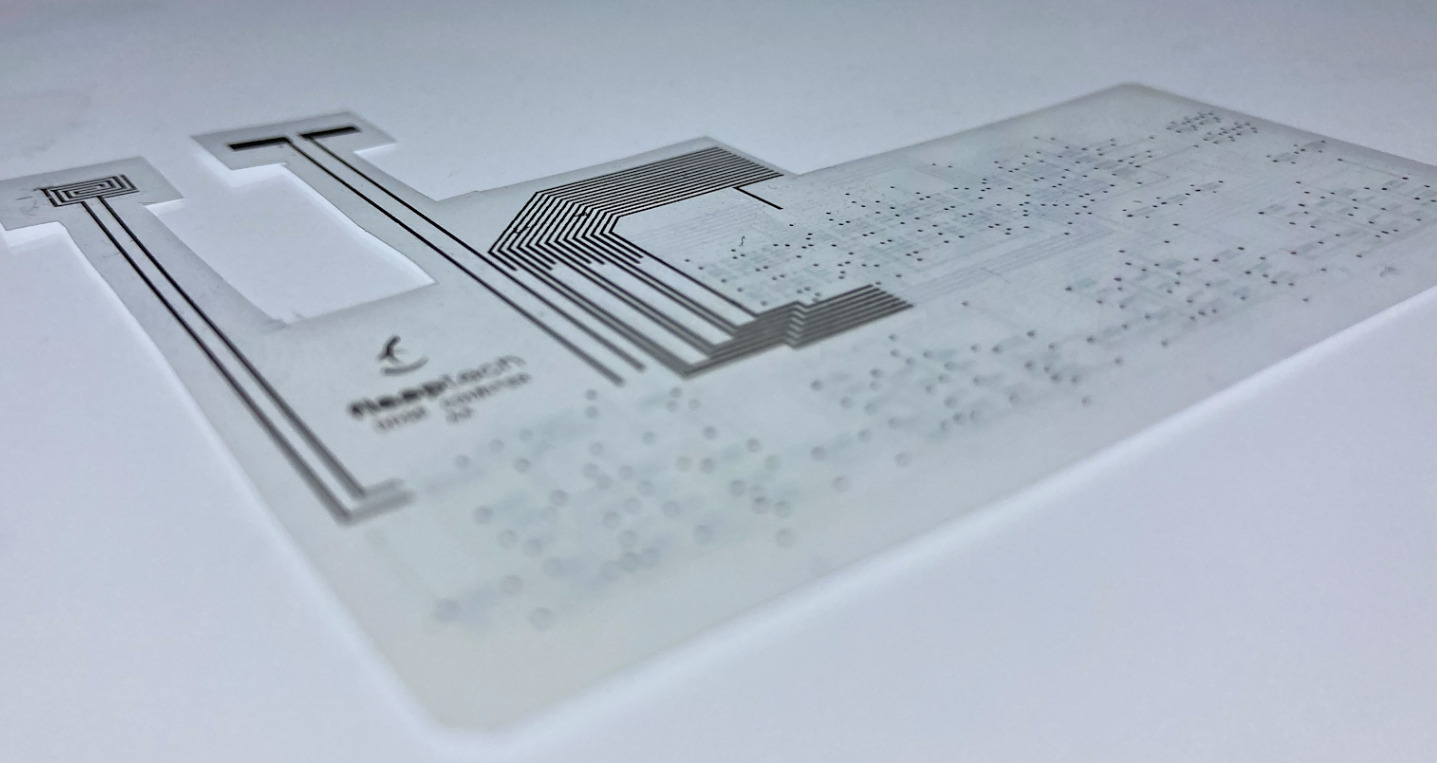 Prototype design and production.
We offer fast design and prototyping solutions for you to test with your hands the opportunities enabled by printed intelligence.