Printed electronic systems
for cheap, sustainable, ubiquitous electronics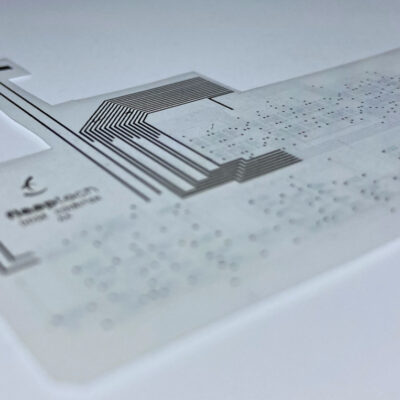 A powerful and adaptive platform for realizing fully printed electronic applications and integrate ubiquitous intelligence into everyday objects and surfaces.
Digital Circuital Blocks: for computation and logic

Analog Circuital Blocks: for signal processing

Sensors and actuators: for interfacing to the physical world
Intelligent packaging

Biomedical patches
Ubiquitous standalone electronic systems

Large-area intelligent surfaces
Still electronics, but unprecedented.
An unique set of advantages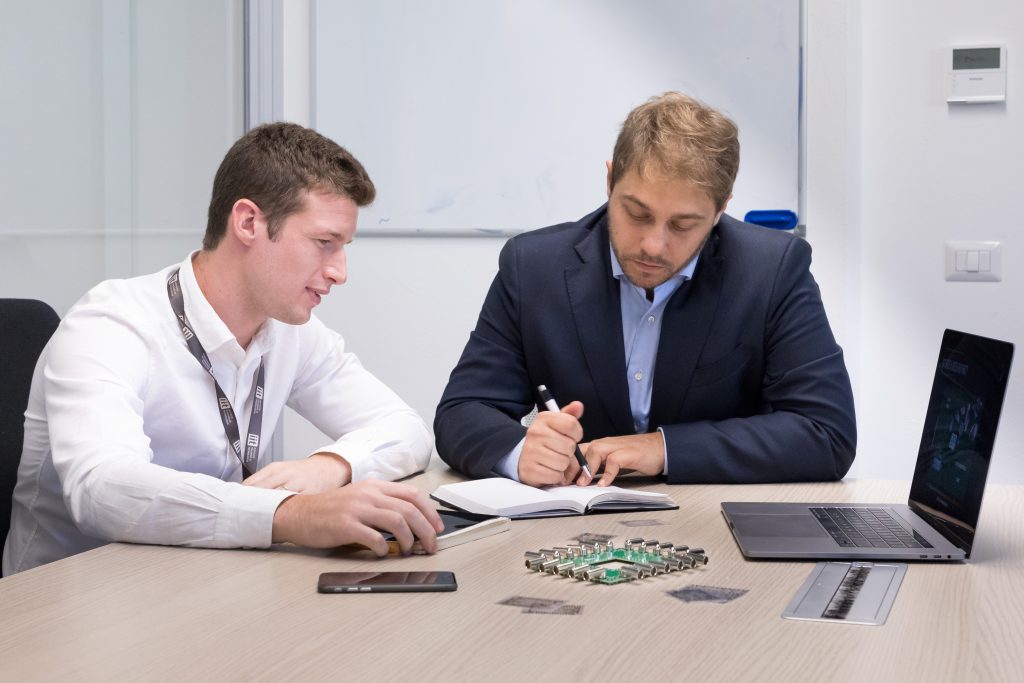 FleepTech offers its services starting from accompanying companies into the world of printed electronics to R&D and prototyping projects and to co-development of printed electronic applications and products.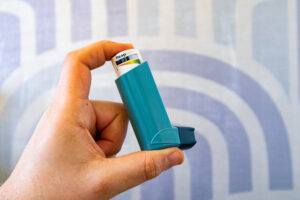 Milan, 30 March 2021 –
FLEEPtech wins the
OE-A Competition 2021
in the
"Freestyle Demonstrator"
category.
The demonstrator features a counting smart label for metered dose inhalers. The smart label, realized on a flexible substrate, integrates a fully printed OTFT based control and driving electronics as well as a fully printed battery, a touch sensor and a commercially available electrophoretic segmented display.
Read the news here and the press release from the OE-A